Cognitive Communicator
An Augmented Experience for Subconscious Communication Enrichment
Key Words: NLP, Augmented Intelligence, Cognitive Computing, CCUI-Cognitive Conversational User Interfaces
---
"Each reader reads only what is already inside himself."

- Marcel Proust
---
Cognitive Communicator is a high-level cognitive interface for subconscious communication enrichment. This interface is an augmented channel that provides non-verbal information to another individual. By designing an augmented intelligence architecture, we will help people acquire insights through the conversations.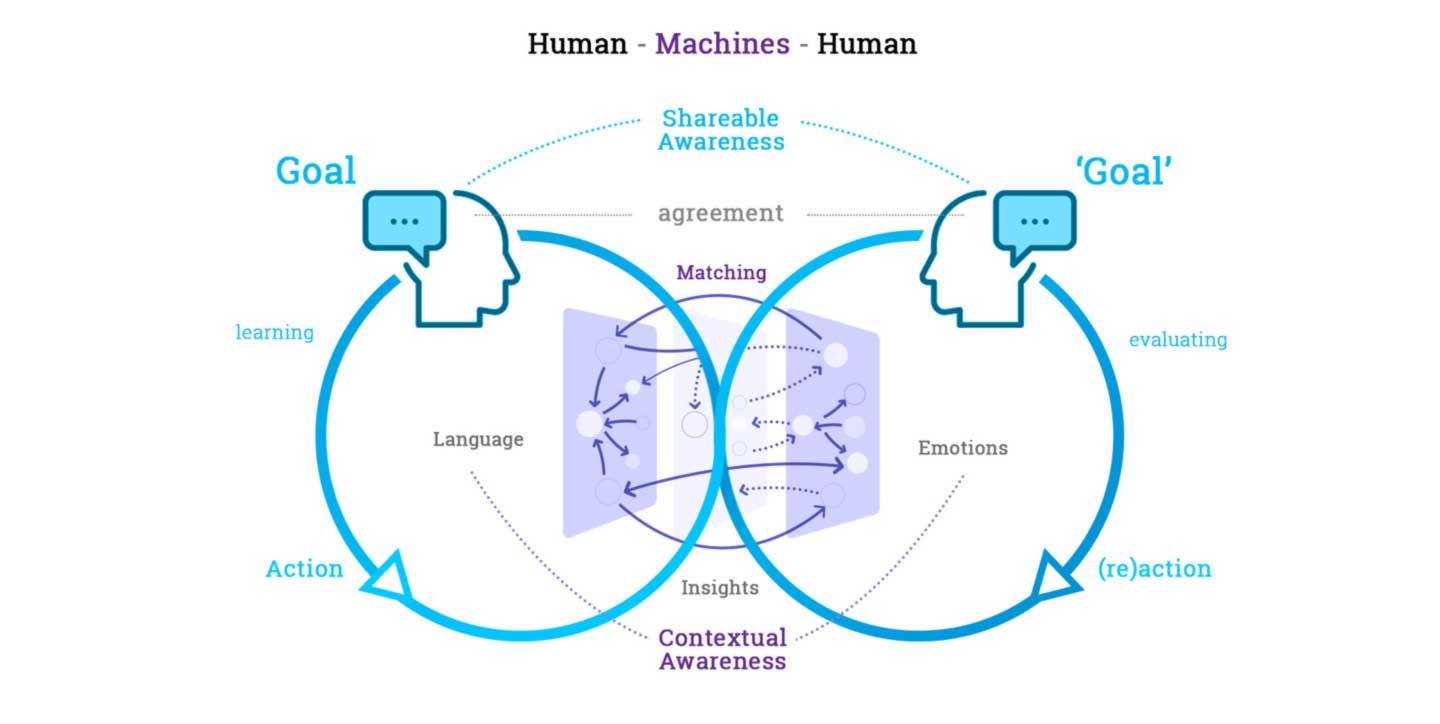 ---
Objectives:
Understanding contextual and emotional facts.


By utilizing cognitive computing to collect, determine, integrate and translate the cues of non-verbal information (speech patterns, physiological reactions, the tone of voice, emotions, etc.), engaging the conversation and making agreement with insights.


Test and improve the Cognitive Augmented Experience design framework developing.
---
Architecture: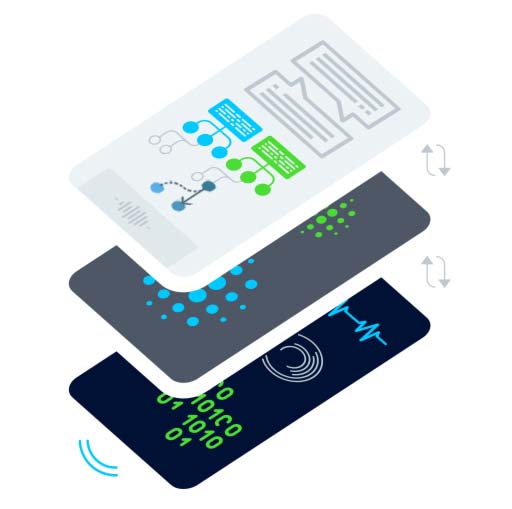 Layer 1 - Human Interactions: conversational inputs & reactions, shareable awareness


Layer 2 - Cognitive Computing: augmetned intelligence processing, TransGraphs, training points


Layer 3 - Sensory Computing: contextual & emotions awareness, data points, IoT / Bots
---
Design:
Shareable Awareness: the context, emotion, language
Engaged Conversation: modeling, learning, agreement
Hybrid Decision-making: mixed-cognition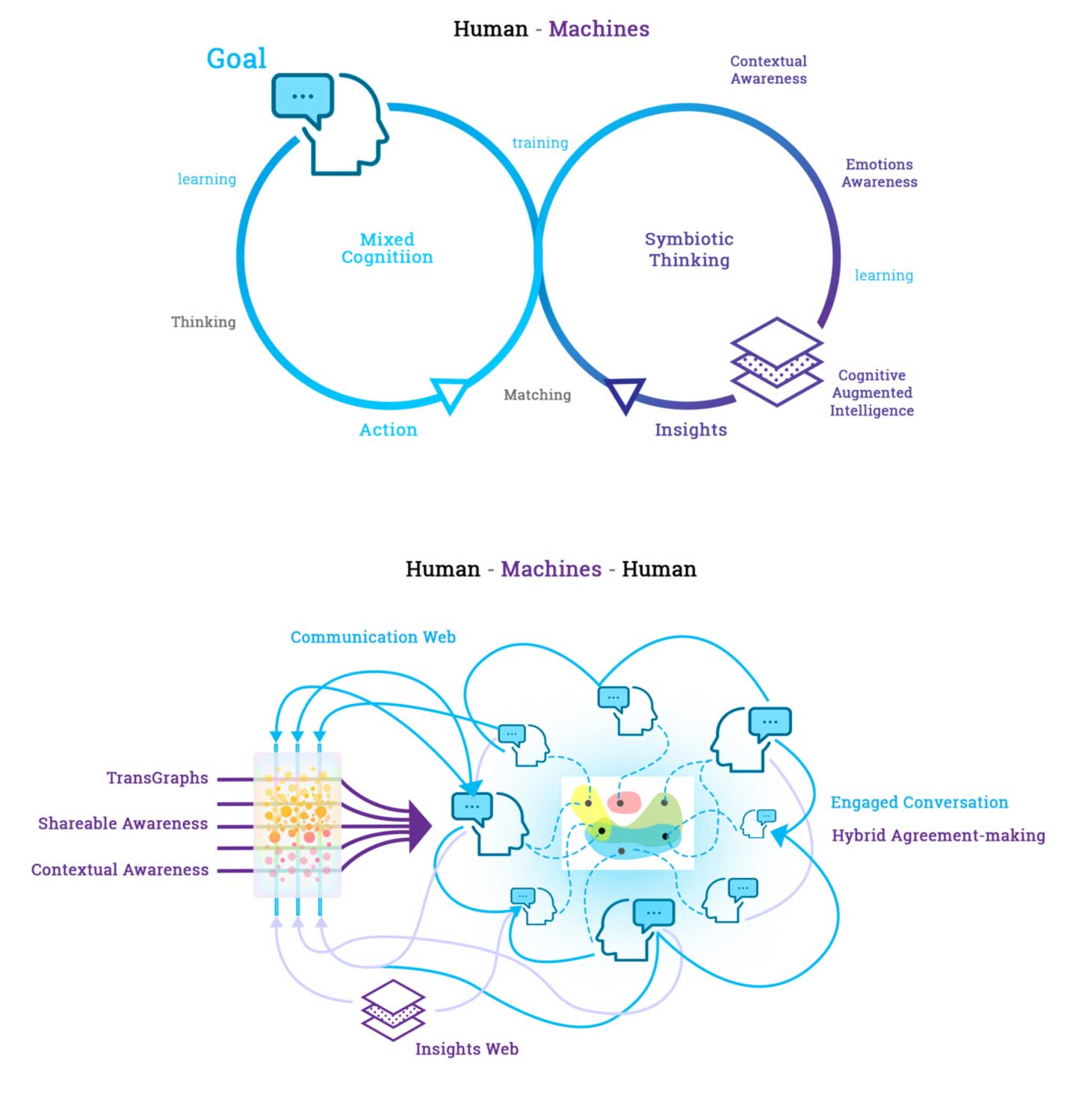 ---
Role:
Project owner. This work was based on crowdsourcing research, experimenting with AEDA members included data scientists, machine learning engineers, and business designers. It's inspired by Dr. Paul Pangaro - "Design for Conversations and Conversations for Design."