Bell Labs Research
Expanding the Human Possibilities of Technology
Key Words: Experience Architecture, HCI, 5G Network Research, Innovation Incubation Group, FutureX Projects, Design Thinking
---
Within Bell Labs Future-X projects, I participate in exploring the possibilities of 5G technology, experimenting with systems architecture, user experience design, and future network use cases. Our research outcomes are not measured by features and functions. We are targeted by how well we fulfill human needs and deliver value to people, society and the economy.
---
My Approaches: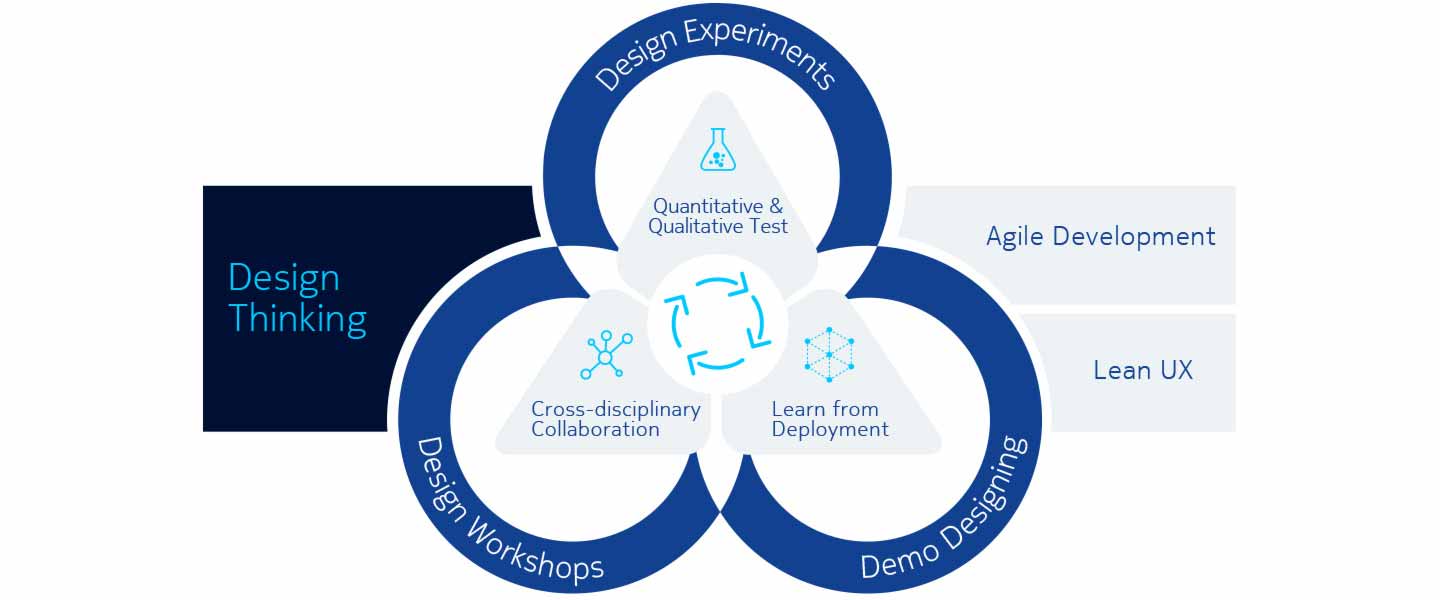 Responsibilities:
Through a variety of HCI experiments, such as Haptic Communication, Sensory Processing, Augmented Reality Interface, and so on, I have been participating the designing and defining the experience of Future Networks.
Experience Design Experiments for Research Projects
Design Thinking Evangelist with Design Workshops
UX Architect for Future X projects
Demo Designing
Media Artist in E.A.T (Experiments in Art and Technology) Program
---
Projects:
Future-X Ecosystem, Architecture, and Design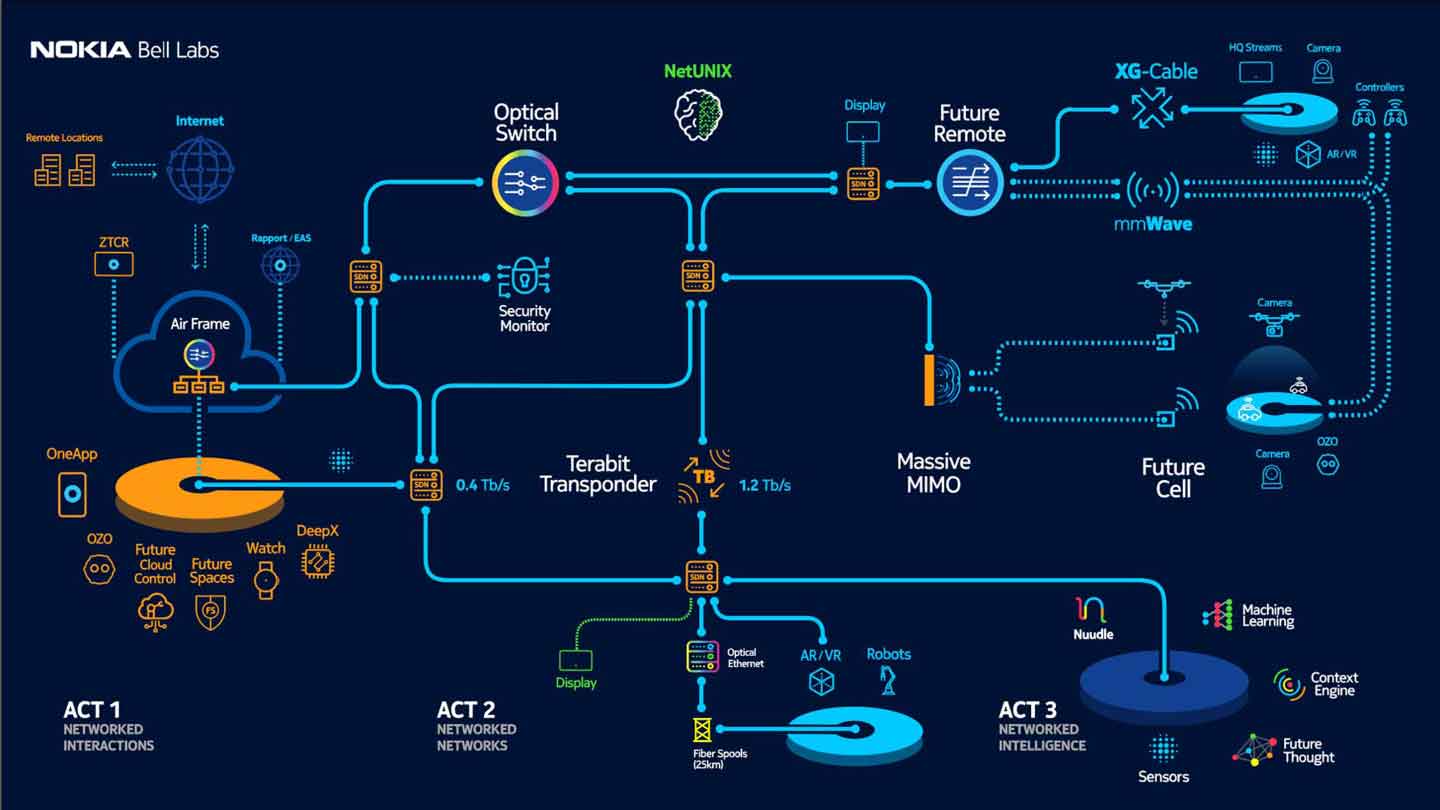 Disclaimer: The following details are limited, as much of the information in the actual projects are proprietary. The information contained on this page is only for the intended recipients.